F A C T A L L M A D G E
Welcome to FAC TALLMADGE
We believe that living for Jesus is the best life anyone could live because Jesus is the answer, solution, and hope for every family and every individual. Therefore, we want everyone to experience the best life possible by being readily available to those who want to come and experience Jesus and His gospel. We strive for FACTALLMADGE to be a place where people can come to connect with Jesus as well as a new support system, the church body.
F A C T A L L M A D G E
Special Events
Independence Day Service
7/3/19
In celebration of Independence Day, we are having a special service on Wednesday, July 3rd at 7pm! Come join us to kick off the celebration by thanking God for our country, freedom, and those who fought for our freedom!
Kids Zone Rally
7/14/19
The Sunday morning of July 14th, will be a special service for Kids Zone. We will be having a children evangelist with us who will be speaking about how anyone at any age can receive the gift of the Holy Ghost.
United Service
7/24/19
FAC Youth, students 12 – 18 years old, will be kicking off United Service in the FAC Youth Center on Wednesday night, July 24th, at 7pm. This service is specifically geared towards students, and they look forward to it every month. We welcome all students to come and experience a powerful time in God's presence.
F A C T A L L M A D G E
We are the "CONNECTING CHURCH"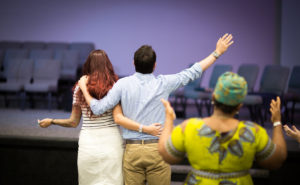 Connect to JESUS CHRIST
Every time we gather together, our main goal is to have a genuine, loving, yet powerful connection with Jesus. We desire to be a church where God is welcome and evident.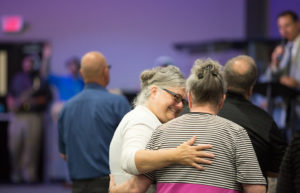 Connect to FAMILY
We, at FACTALLMADGE, believe that the church body should be a family. We work hard to provide ministries, events, and special services that highlight family units and family members.
Not only do we want families to feel welcomed, we want to become your family. We are all brothers and sisters in The Lord, and strive to allow God's love to be the epicenter of our relationships with each other.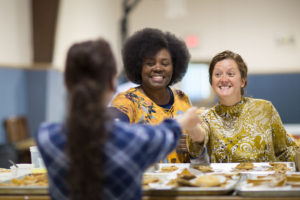 Connect to COMMUNITY
We believe that this church is not just here to exist but to impact those surrounded by it. We feel the call to connect and reach our city. We want the church to be a place of refuge for the people, but also, we have a desire to reach out and serve the community via fun events, community service, charity fund-raisers and more!
New

Here?
We want you to feel comfortable and welcome at FACTALLMADGE.
M A I N G O A L
"Our goal is to be about the great commission preaching the gospel of 'one Lord, one faith, one baptism.' (Ephesians 4:5)
We pray for, support, and advocate all people to grow a genuine, deep relationship with God."
Ken Bulgrin
Pastor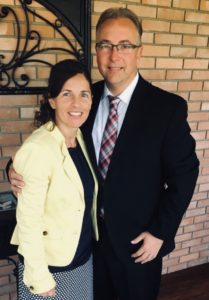 C O N T A C T F O R M
Send Us a Message
Contact Info
Address:
199 South Ave, Tallmadge, OH 44278
Phone:
330-633-9031
Email:
Info@factallmadge.com